Slax 7.0.1 released
For those who can't leave their computers even during Christmas (as I am apparently one of you), here is an update for Slax, code name Green Hornet, version 7.0.1. Changes include mostly bugfixes, kernel upgrade, Broadcom SoftMac support, and textmode support for keyboard mapping and fonts for the following languages: it, pt, ru, uk, fr, pl, cs, de.
Raw changelog:

- Fixed doubleclick on location bar in firefox
- Fixed slax buildscript download, was not working in a subdirectory with spaces
- Introduced bashrc with colors for konsole, thanks to Prcek for suggestion
- xterm no longer needs helper in xterm.bin, hooray
- allow underscore and plus sign characters in buildscript name
- buildscript now supports function call 'strip_unneeded_objects'
- buildscript now supports SLAX_64_FLAG variable which is set to "64" on x86_64 arch
- updated flags for Catalan, Arabic and Chinese Tradidional according to users
- added support for textmode fonts and keymaps: it, pt, ru, uk, fr, pl, cs, de
- fixed deactivation of modules which were activated automatically during boot
- upgraded to Linux Kernel 3.6.11
- added broadcom driver for SoftMac, thanks to MarkDS for suggestion

User comments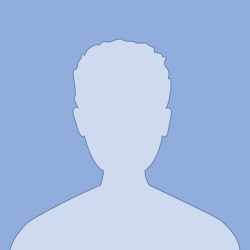 azalia
2012-12-23 12:02
yes, I am the first!!
download it right now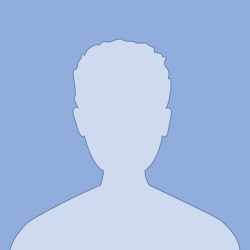 azalia
2012-12-23 12:27
I'm stupid and no body cares!
Belle Mosca Araújo
2012-12-23 12:40
Thank you!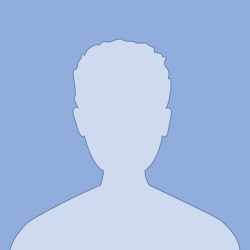 A. KADALKA
2012-12-23 13:02
@Tomas M
I am forced to download it so I will become less demanding...
So then could I stab you in case... :P

JOKES aside, I appreciate that you decided to listen at people needs.
(I agree that the road is too long for you but one day may be we would totally agree)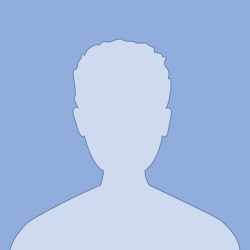 A. KADALKA
2012-12-23 13:05
Did you put Firefox 10.0.11 ESR ?
(I am begining the downloading stuff)
Slax 32/64 and so on...
It may take for all download 30 minutes.

Expect that the server loading will be good...

[PS: I've seen your upgrade in distroWatch... :D LOL]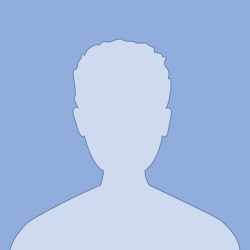 徐先森
2012-12-23 13:20
顶楼主,Slax很小很强大。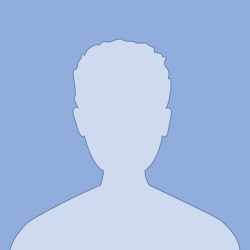 Ricardo Ramalho
2012-12-23 13:25
i can't put it to work in a usb pen....i'm using Cinnarch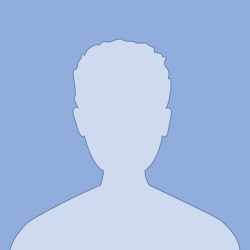 Bob Mcnotacovername
2012-12-23 13:40
No way to update within the OS?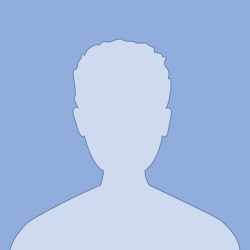 Carlos Felipe
2012-12-23 13:40
@Ricardo Ramalho, só consegui criar o usb pen usando o Windows :/
Carlos Felipe Araújo
2012-12-23 13:42
I'm looking for LibreOffice and Minitube for Slax <3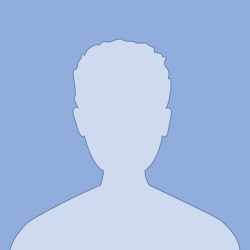 jing
2012-12-23 14:27
i want xfce or lxde version :/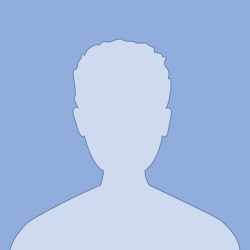 bigplrbear
2012-12-23 15:49
I know I'm late to the party here, but I just want to say: HOLY CRAP SLAX IS BACK!
AND IT HAS KDE 4! I've waited 3 long years for this- I hope it's good! :D

I'll post an update with my thoughts once I burn this to a mini-cd and run it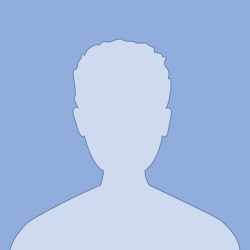 jcsoh
2012-12-23 16:11
"I burn this to a mini-cd"

This bring tears of joy to Tomas. !.
He insisted on a "sexy slax" at approx 200mb iso . Most users insist it's no longer relevant as mini cd are seldom use anymore....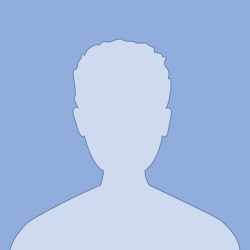 jcsoh
2012-12-23 18:03
"For those who can't leave their computers even during Christmas "

Bad ... Bad... No Christmas presents from Santa....
Merry Christmas band a Happy New Year to all....
2013 should be more meaning full since the world didn;t end (yet)...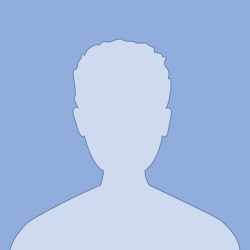 tintin
2012-12-24 00:15
forum seems down, sorry to post it here then.

I guess i won't be buying it when there's no support, thread thinkpad x41 screen rotation problems, same author.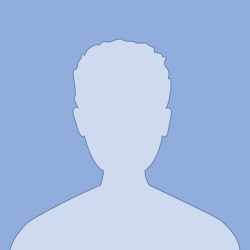 Mark
2012-12-26 10:57
Hi Tomas, could you update the kernel source module to 3.6.11 release? The current download has 3.2.29. Thanks.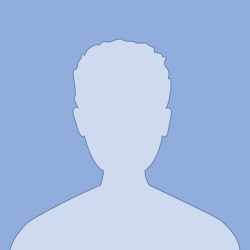 Mark
2012-12-26 14:01
Never mind. I guess Tomas made many changes to the original kernel for Slax so it would be hard to make a custom module work under it. I am going to try another distro.
Tomas M
2012-12-26 19:42
I'll update kernel sources soon. In the mean time you can find them on FTP here:
http://ftp.slax.org/Slax-7.x-development/sources/Slax-7.0-sources/kernel/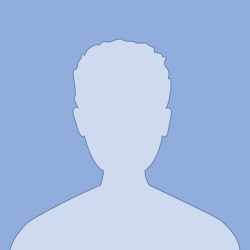 Alberto Krishna
2012-12-26 19:55
Ah..., at last, sir. Thanks. Actually I'm very interested with Slax. Slax has its advantages. It is a good Christmas present, for me. Thank you very much, Sir.
Merry Christmas and Happy New Year.
서명국
2013-01-03 16:00
Korean Language not display...

Korean version is Desktop display is ..
■■■■ ■■
■ ■■■■
Tomas M
2013-01-03 22:22
Thank you for the notice about Korean. There is a font missing as I can see.
Please use the following command in konsole:

slax activate wqy-zenhei-font-ttf

Then restart X by pressing Ctrl+Alt+Backspace and login as root (without password). Is KDE looking better now? Your feedback will help me make Slax better for Korean people. Thank you!
서명국
2013-01-04 01:33
Dear, Tomas..

Thank you, Happy new year.
Tomas M
2013-01-04 02:53
I assume that your message "Thank you" means "yes it works for me and the strange text which appears on the screen is a fully readable Taiwanese" :-)
서명국
2013-01-04 03:07
Yes, Korean texts display..
Thank you.

but, korean text key not input.
I hop if fixing the next version.

Thank you for your passion. :)
Tomas M
2013-01-04 04:07
Actually I do not know how to support korean text input (or any aisan text input such as japanese or chinese).