Fixing persistent changes
While I was repackaging ISO for 64bit version of Slax 9.6.1, I used midnight commander to extract the iso contents. Unfortunately I forgot that there is a bug in midnight commander and it does not see empty directories.
For that reason, Slax 9.6.2 ISO file did not contain /slax/changes directory, which is needed for storing persistent changes. You can fix that yourself easily by simply creating that directory. I've already pushed out version 9.6.3, which fixes this.
Lets hope I will avoidi such mistake next time. :)
You may notice that 32bit version 9.6.1 is the same as 9.6.2 and also the same as 9.6.3. Only 64bit version was affected and changed during these version bumps.

User comments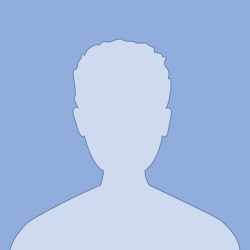 Porter Fish
2018-11-20 18:25
Thomas, I just got your email informing me of the latest release. I'm so glad to see SLAX is up and running again, I had stopped following after v8 stopped getting updates. Is there a forum supporting v9? I'd love to jump in and follow along again now that you are actively working it again.
Сергей Полицын
2018-11-22 07:56
Thomas, thanks for your activities for fixing and updating. All works almost perfectly. I'm new fan of this project. Good luck!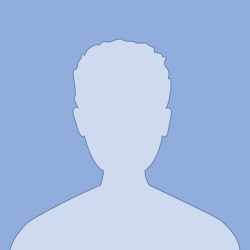 toma.s.munty@bitmessage.ch
2018-11-24 12:18
Hi! I'm happy to reborn Slax, but I hate fluxbox, please make a full supported windowmaker version or even a xfce or enlightenment version (I will be verry happy witch WM & compton )
Petr
2018-11-25 19:22
Ahoj Tome,

stále se v Linuxu potýkám při tvoření bootovací flešky s chybou: Error installing boot loader

Nevíš, podařilo se to už někomu vyřešit? Zkoušel jsem i tipy z různých fór jako: (sudo) bash /media/.../slax/bo­ot/bootinst.sh ale neúspěšně.

Díky!
Tomas M
2018-11-25 21:14
@Petr
Sorry but this website is in English, so we can all understand each other.
In order to make USB bootable device, run bootinst.sh as root.
Read more here: https://www.slax.org/starting.php

If this does not work, then I am afraid I cannot help you, because it works for everybody else.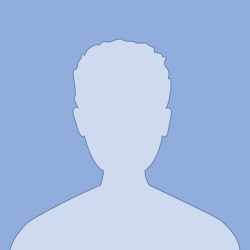 Yoan TY
2018-11-25 23:39
Hey Thomas !

Like usually it's a pleasure to test the most efficient operating system of the world !
Light, low consumption, international ! So Universal ! All the keys to save our poor planet...and maybe the brain of this tenants...

First bug for me, my phone wired internet connection doesn't work in persistant mode...
I see this in background, is there a link ?
[ FAILED] failed to start Raise network network interfaces...

The best for you ! Yo