Slax 9.9.1 released
I am happy to let you know that new Slax version has been released. This release updates 11 core packages and contains the following changes:
PXE boot from TFTP server is up to 3 times faster now, using parallel download
Text selected in xterm is automatically copied to clipboard now for easier copy&paste
Added neat 'start here' floating text on GUI startup
Wifi should now reconnect on resume
Added support for NVME devices during boot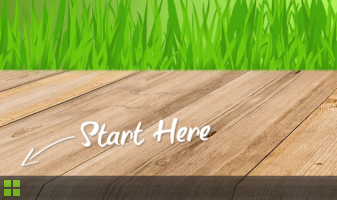 Enjoy the new release! :)

User comments
Martin Mozos
2019-06-28 07:33
Awesome!
Rick
2019-06-29 06:54
I have downloaded 9.9 and installed it on a usb thumbdrive. It works great. My only comment is: how do I add software applications as there is not a GUI package manager and the command > apt install *.* is not working for me as I find it very difficult to install a program that I can not find with apt search as the "W"hole listing from A to Z comes up and I do not want to scroll up or down, BTW there is no scroll bar on my xterm. Hope I get a good response on how to install software. Thanks for reading.......yes, I am a newbie at this!
Tomas M
2019-06-30 07:23
apt install works just fine. You can scroll in xterm using Shift+PgUp and Shift+PgDn, you can also try using "|more" or "|grep"
Paul
2019-07-02 09:35
I have problems in the terminal too.
There is no internet.
This is not only in this version.
In the prew versions too.
What is strange ..
In the browser there is Internet,
In the terminal there is no Internet.
But in the virtual machine everything is fine.
The problem is only on a real machine.
Paul
2019-07-02 09:37
Otherwise, everything is fine.. the good work)
Tomas M
2019-07-03 16:54
If you try wget http://slax.org/ on commandline, what error do you get? I guess it will be some DNS issue, like slax.org not found.

If I understand it correctly, chromium has a feature that it works even if your DNS server is broken, because it has its own DNS servers hardcoded. I believe it uses google's nameservers.

If this is the case, you should be able to fix that by editing /etc/resolv.conf, add the following lines and save it:
nameserver 8.8.8.8
nameserver 8.8.4.4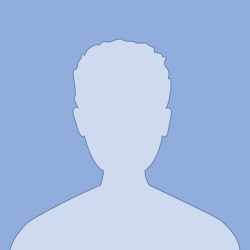 Basher52
2019-07-04 13:58
Great, it still exists :)

Was plenty of years ago I used Slax and it was cool with all the modules I could add. I see that modules are a thing of the past but it seems there are a lot more to add now.

I'm gonna try this on a VERY old laptop that used Win XP and I think only 512MB RAM so this is the only extremely small distro I think will work.
I tried other "bigger" distros on even better hardware with extreme lag so I put my hope to this :D

As of now I think a small GUI for some lighter browser (any ideas?)
and Putty because I need it to talk to microcontrollers that use RS232.

//B52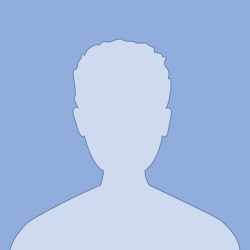 yunarko
2019-07-05 09:27
Please add office(I prefer WPS Office) at ISO file or provide link to download office application (or other programs as .sb files) so it will ready to use for common user.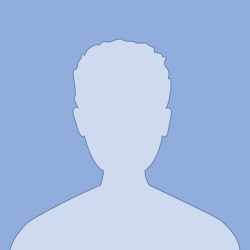 Basher52
2019-07-05 15:41
@yunarko
LibreOffice is in there, just to install. No need to make this distro to be bigger by adding more of the same.


... and to continue my last post ...

I think might have to go elsewhere as I can't get the wifi to work in here, at least for now. Tried ndiswrapper but that won't even compile. I might get back to this later one as I kinda love this tiny one :D
Also, more complex to add stuff now when modules are out of the picture but I think that is just on me and my ignorance :P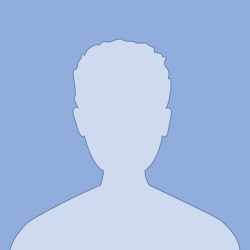 yuan
2019-07-11 10:31
How to set up workspaces can use mouse scrolling switch and Remove fbappselect(xlunch)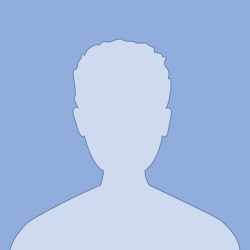 lucbertz
2019-07-12 10:52
Is it planned a switch to Debian 10 or Debian 9 branch will be kept as base until its support end?
A beta branch based on Debian 10 would be nice.
Thanks!
Little Ctr
2019-07-13 21:48
Hello

Where can i download the source-code for this release 9.9.1?

Seems the github version is old? As the changelog (https://github.com/Tomas-M/linux-live/blob/master/Slax/debian/CHANGELOG) only shows till 9.3?

Let me know. Thanking you for your time and efforts.