Mini Commander - an experiment to create software with AI
I use Midnight Commander on daily basis and I am a big fan of it. As an experiment, I decided to try to create simple clone, which I called Mini Commander. However, I didn't write much of the code. Rather, the code was generated by Chat GPT-4 upon my instructions.
The process of creating software using ChatGPT4 is very interesting. Basically you have to guide the chatbot to do what you want, so you need to have some basic understanding of programming, but you do not need to know the syntax of the particular programming language, the chatbot can handle that for you.
If you are interested, check out Mini Commander at Github :)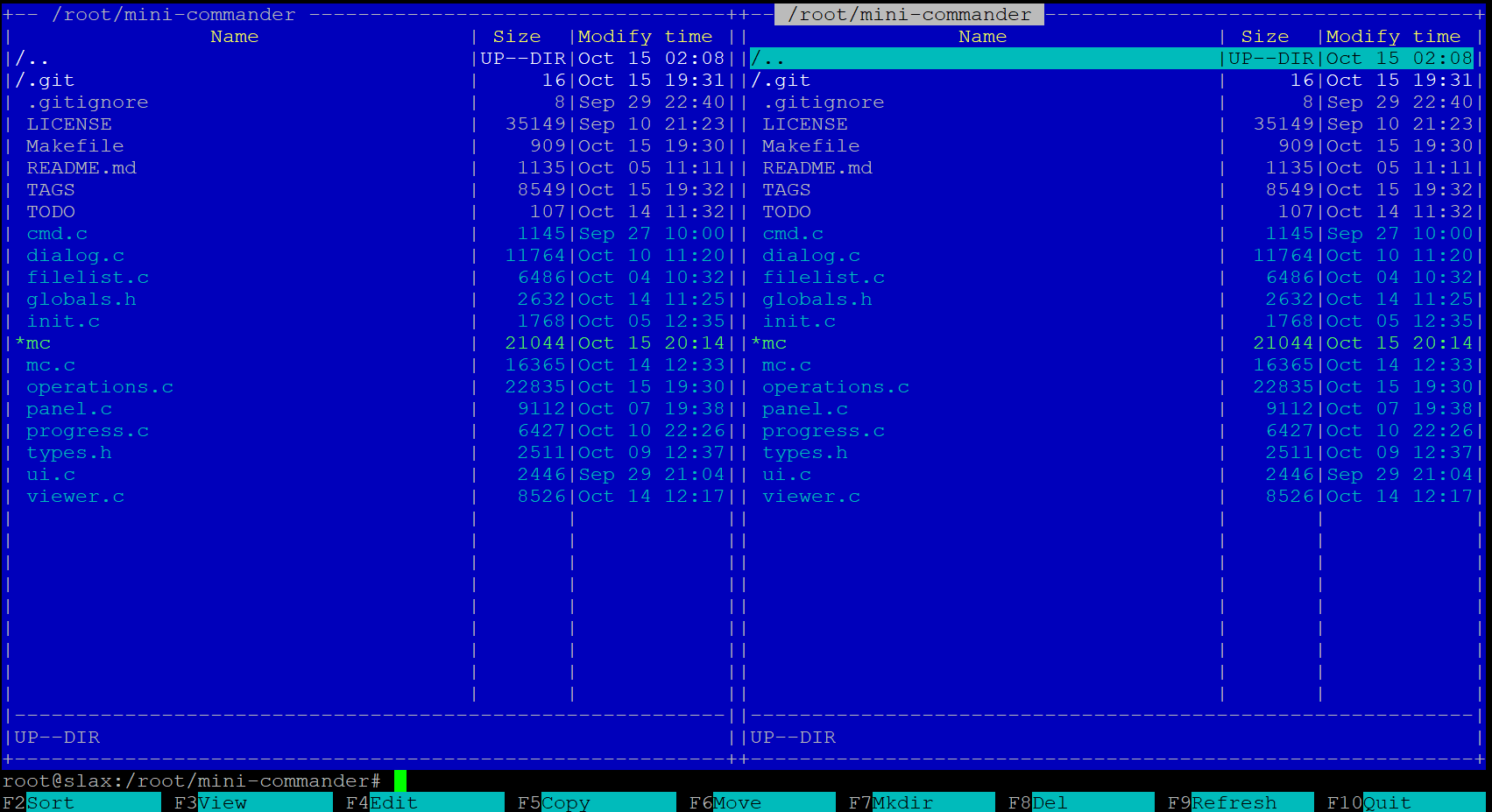 User comments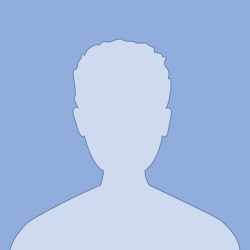 vaguiner
2023-10-20 13:49
How does github Copilot compare to gpt4? it's supposed to be better and easier to code.

Tomas M
2023-10-20 17:53
I was planing to try it but I do not use supported environment. It requires you to use some IDE for programming, and I use mc editor only :)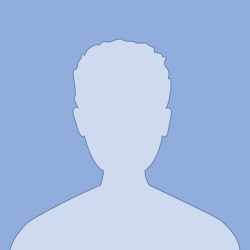 Hammer2900
2023-11-19 20:57
Now add this file manager to all Slax builds for fun. =)