I am happy to announce that a new version of Slax Linux is available for download. It features updates for all included packages, and fixes PXE boot support, so it is now possible to boot Slax over network again. There is also a 'pxe' script included, which you can execute on a running Slax to start a pxe server (it will auto-assign a random IP address from range 10.0.0.x). In order to download Slax, visit the newly redesigned website at www.slax.org
Enjoy the new release! :)
I am happy to announce that a next version of Slax Linux has been released. Slax is a minimalistic, fully modular operating system. As usual, this version incorporates all upstream improvements from Debian stable, and fixes few small known bugs.
I am also happy to announce that it is now possible to purchase Slax preinstalled on an USB flash drive with hardware-based AES encryption. This device is universally usable because the encryption is performed directly by the drive itself, there is no software to install needed. Once disconnected, the USB drive automatically locks itself again. Payment is possible only with Bitcoin, because I truly wish to see PayPal and credit card companies to cease to exist soon.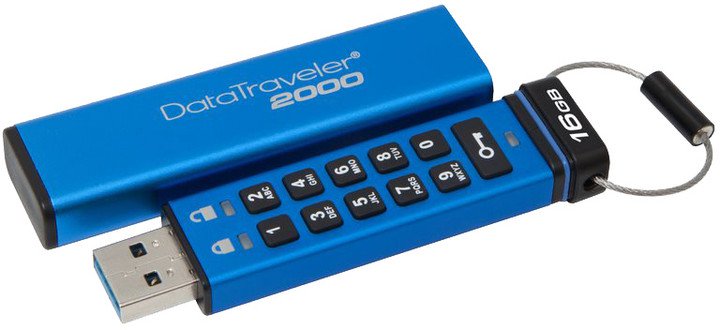 You can download or purchase Slax from the project's home page.
Enjoy! :)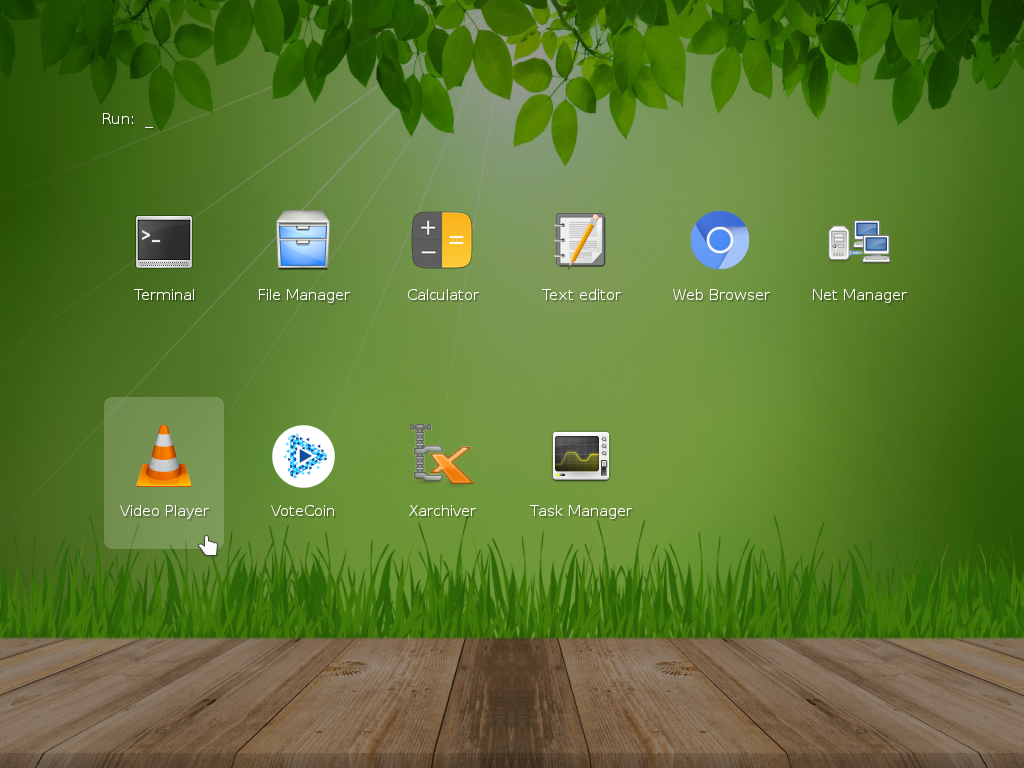 After a short testing with no problems reported, I feel it is now the right time to release next version of Slax Linux - a minimalistic, fully modular operating system.
This version incorporates all upstream improvements from Debian stable, adds several default applications and fixes several known bugs. File manager now understands file types, so it is easier for users to open files like images, pdf documents, and so on.
On top of all that, Slax now includes one-click-to-install launchers, to offer additional software to users while keeping Slax size small. If the current approach proves useful, Slax could contain lots of icons for additional programs, which will be simply installed (automatically) when launched for the first time.
Check the full list of changes
You can download Slax from the project's home page.
Enjoy! :)
Hello everybody, you can download Slax 9.4 64bit rc1 here. For list of changes, see here. I do not expect any more changes in the final release, which should be available on 26th of March.
Most noticable change is addition of launchers for not-installed applications - the app will download and install on the first run. Feel free to suggest your preferred applications which you like to have included by default. You can see at the screenshot below icons for VLC (video player) and VoteCoin (anonymous crypto currency wallet), those apps are not included in Slax, but clicking the icons will auto-install them (before the first run).
By the way, VoteCoin is my other creation, if you are interested in getting more info, see https://www.votecoin.site
I've started working on next version of Slax. You can track the roadmap here, and you can suggest changes for the next version here.
A few users requested a possibility to purchase Slax preinstalled on an USB drive, so I'll offer such possibility after the new version is released. If you like, you can support Slax by buying such USB device directly from this website. And if you don't like, you can simply download it for free as usual :)
More to come hopefully soon. I expect new release to be ready in few days.
Most of you celebrate something today, so here is a little gift for you :) I've released Slax 9.3 just few minutes ago and I have to say that I am happy with the progress we are making.
Lets recap all the changes since previous stable version:
First of all, I've added lots of firmware drivers to support various WIFI devices. It is around 40MB compressed, so Slax is a bit bigger now due to this, but I fully understand that a computer without network connection is completely useless, so this had to happen. :)
I spent some time testing Slax to boot from many different filesystems and I was able to identify some problems, which are now fixed. Most importantly this includes NTFS and ext4 support, so Slax is now capable of booting from them as well.
If you boot from a writable media, the Persistent Changes feature is enabled by default now. Note that you may need to erase your changes.dat file if it was created by beta/beta2.
Other news include:

- added pcmanfm as file manager for GUI
- added wicd as wifi network manager
- xLunch now auto updates, to see newly installed apps
- hard drives are mounted on boot and bookmarks added to pcmanfm
- keyboard layout stays persistent
- screen resolution change is reimplemented to make it work better
- syslinux updated to newest version

And since it is 24th of December: Happy whatever holidays you celebrate, based on whatever irrational beliefs you may have! :-)
Since there were some bugs in the initial beta release, I'm publishing beta2 now. Shouldn't it be gama? :)
Slax 9.3 beta2 64bit (256MB)
Slax 9.3 beta2 32bit (266MB)
There is nothing new, just few bugs fixed to make things actually work as advertised. Please read changelog on previous beta release for more.
Enjoy! :]
I am almost ready to release the next Slax version. But before I do so, I would like to get some feedback on the current progress. So I've prepared a beta release, you can download Slax 9.3 beta from here:
Slax 9.3 beta 64bit (256MB)
Slax 9.3 beta 32bit (266MB)
In order to better organize feedback from users, lets use google groups. It is a mailing list, everybody should be able to send a message to it, and if you join the group, you'll also get answers from other users.
Get in touch here:
You can of course post a comment in this blog as well, but using the mailing list should be more beneficial for everybody. Lets see how it goes :)
This beta release includes the following changes:
Persistent changes is now default if you boot Slax from a writable media
Newly installed applications have their icons added to xLunch screen automatically
Added File Manager (pcmanfm), set to show drives in the left sidebar
Fixed Slax booting from NTFS and EXT4 filesystems.
Added lots of wifi-related firmware drivers and wicd as network manager.
Testing is needed, please test if you can. Thank you!
Enjoy the beta release!
If everything goes smoothly, we should have next Slax in a week.
I noticed that Debian has updated to 9.3.0 so it's time to update Slax too. I plan to release update with each minor Debian release, if there are any bugfixes or changes (in Slax) at that moment. I will update this blog post as I progress through my todo list.
Currently I've implemented these changes:

- add nicer filesystem icons to pcmanfm
- make xlunch refresh on start to see newly installed apps
- mount hard drives on boot and add bookmarks to pcmanfm
- add @ntfs-3g support, add ext4 support for bootable device
- make persistent changes default when booting from writable media
   (and offer "fresh start" in boot menu instead)
- make keyboard layout persistent
- fb keys: OnDesktop Mouse1 :MacroCmd {WindowMenu} {HideMenus}
- reimplement xrandr screen resolution change, use --mode somehow
- add pcmanfm as file manager for GUI
- add wicd as wifi configurator
- update syslinux to newest version
- added wireless tools
- added firmware (free and nonfree)
- added contrib and nonfree repositories
- fixed apt-get alias parameters handling 

and this is the todo list for this release:

- write documentation
- inform users that there is a google group 
(mailing list) for slax at slax-users@googlegroups.com

I should be able to release next Slax in few days, so this is your last change, if you desperately require something which is not yet on the TODO list then feel free to post comment :)